Grow Your List Challenge
May 15 - June 18, 2022
Get expert help and accountability for list growth traction.
Join a community of small business owners and creators for a month of hands-on list building fun. Meet marketing experts and make friends, all while you learn - and apply - proven list building tactics.
Focus on your list building efforts to help you: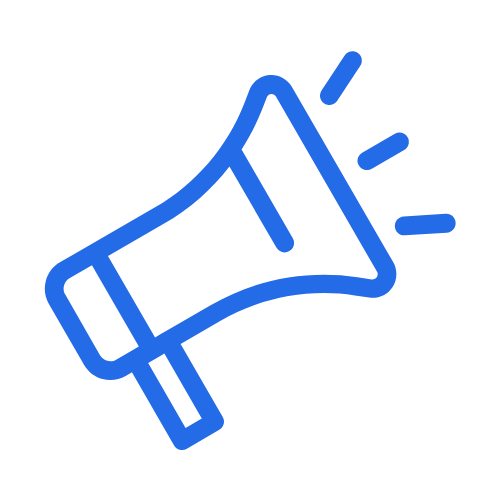 Reach more people.
Get more visibility for your content. Emails get 34 times more engagement than social media posts.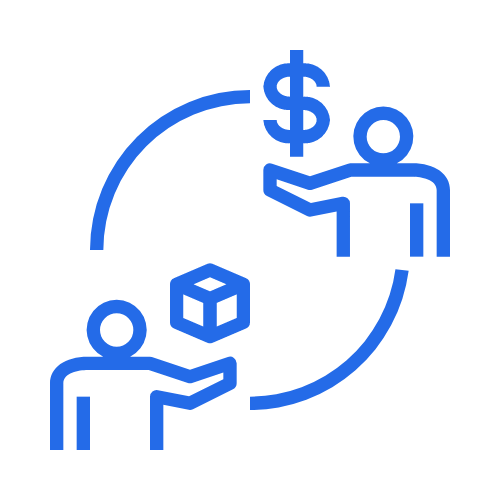 Sell more stuff.
(but in an authentic way.) Email converts three times better than social media.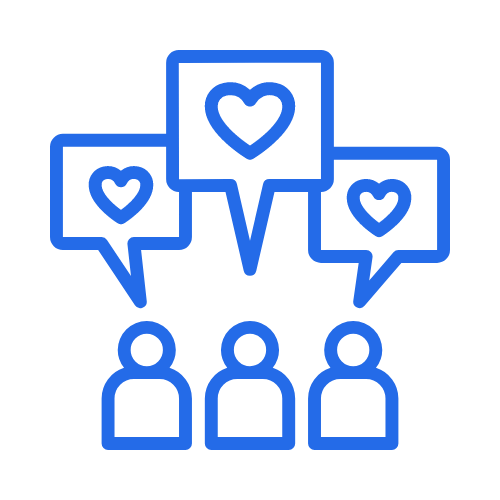 Own your audience.
Avoid being at the mercy of search or social media algorithms.

It's never too early to think about your next sale or business goal.
You might be planning:
Launching a new offer. Hello, bigger launch sales.

Holiday campaigns. No, it's not too early!

Brand collaborations. A bigger list means a better selling point for partnerships.

Serious business growth. Your email list is one of your most valuable business assets.
What you'll get from the challenge.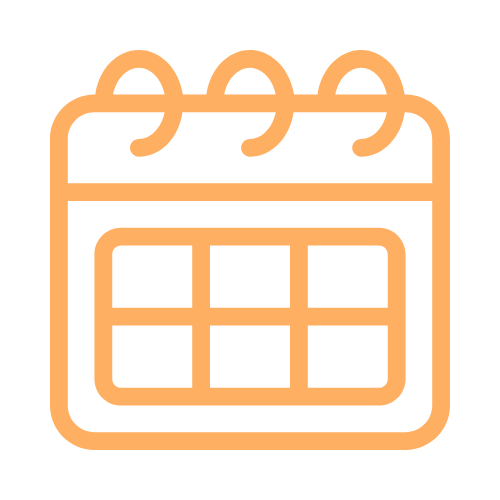 4 weeks of easy tactics
delivered straight to your inbox.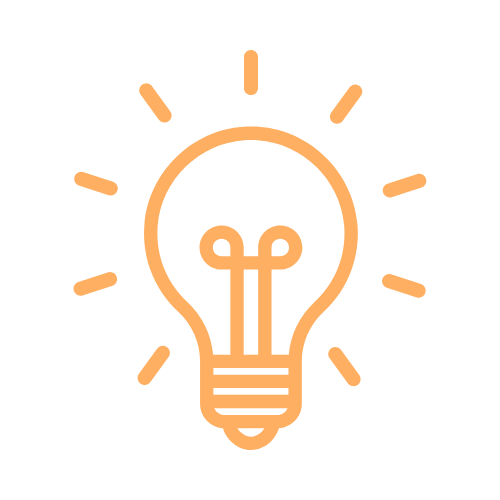 Actually actionable insights
that aren't overwhelming or take too much work.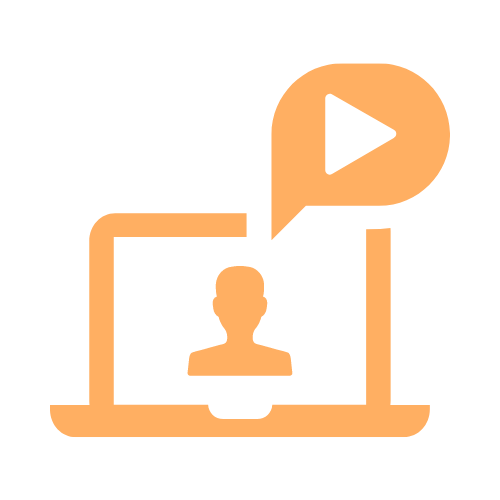 LIVE Office Hours every Wednesday at 1pm ET
in our Customer Facebook Community where our email pros share tips and tricks and answer your biggest questions.

If you're already subscribed to AWeber emails, do absolutely nothing. That's right. You're already signed up by being on the email list.
If you're not on the list, join here!
For AWeber Users, access LIVE office hours every Wednesday at 1pm ET in the Customer Facebook Group.
Not an AWeber user yet?
Create a free account to join the Facebook Group.
Do you like this page? You can use it - simply click the button in the bottom right to copy this page into your AWeber account.