Design easier. Design better.
Design with Canva in AWeber.
Create beautiful, on-brand images for your marketing in minutes. With the power of Canva inside AWeber, everyone can be a designer.
(This landing page was designed using AWeber and Canva in under an hour, without ever leaving the landing page builder.)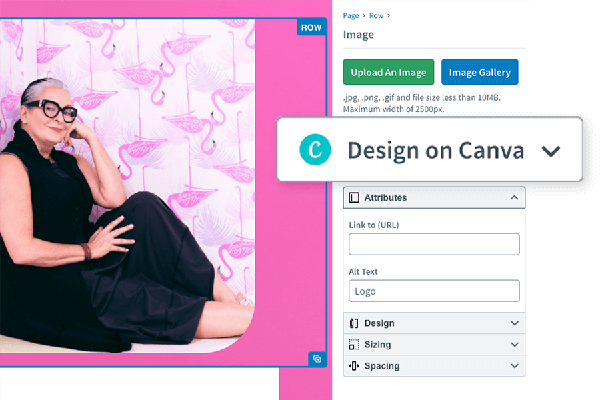 Stand out from the crowd.
Showcase who you are by adding a splash of personality in your emails and landing pages. Make it yours. Make it beautiful. Make it with Canva.
Work smarter. Work faster. Work in one tab.
No one likes shuffling between tabs to get work done. It's annoying. It's slow. It's inefficient.
Thankfully, those days are behind us. Now you can create Canva designs right inside AWeber's message editor and landing page builder — saving you time and effort.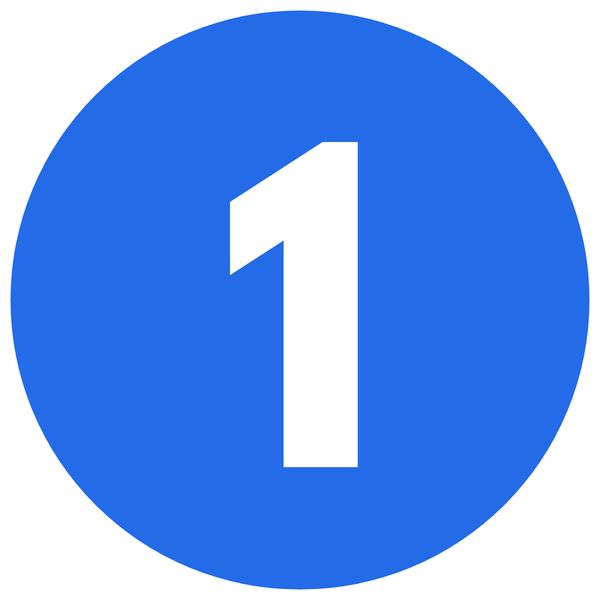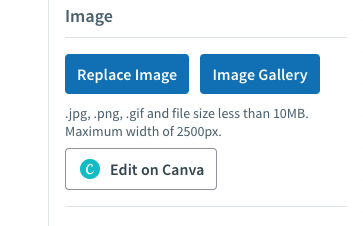 Click to open Canva directly in your dashboard.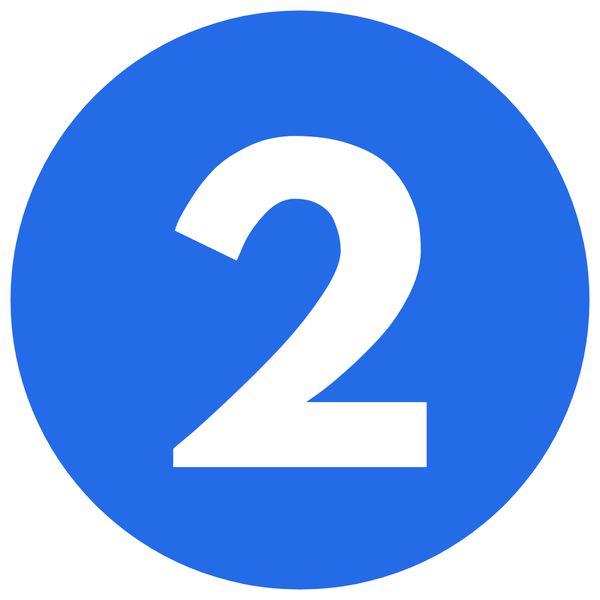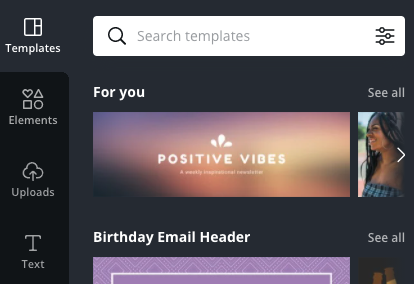 Design from scratch or using Canva templates.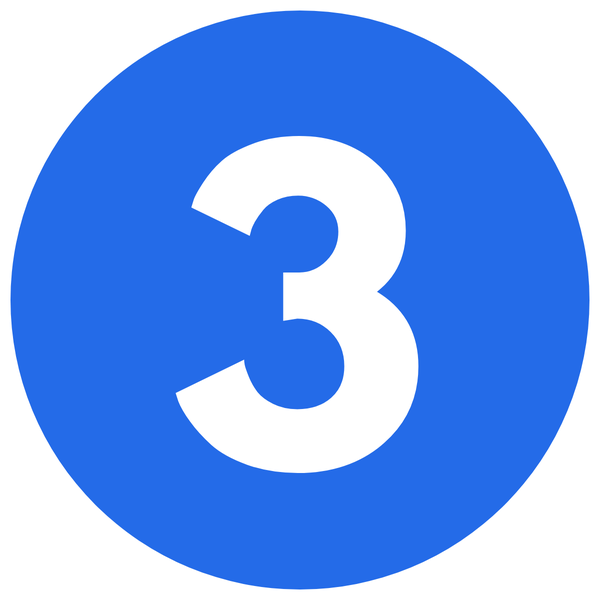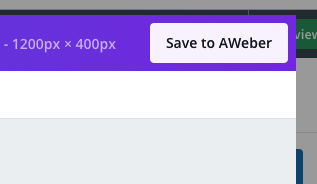 Save and use in a landing page or email right away.
"AWeber makes it super easy to create an incredible experience for my customers. I have everything I need to quickly create and deliver my content."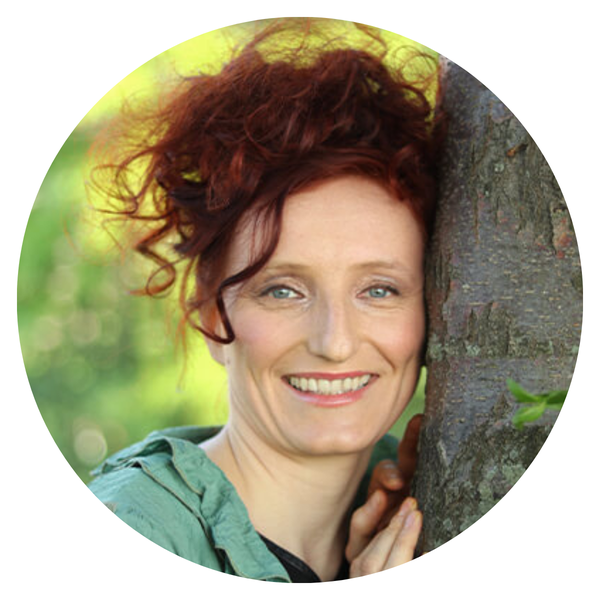 Rose Bartu
Freedom Through Songwriting
"...having it all in one place allowed me to streamline in a way that made it a lot easier for me and consequently my clients to grow our businesses."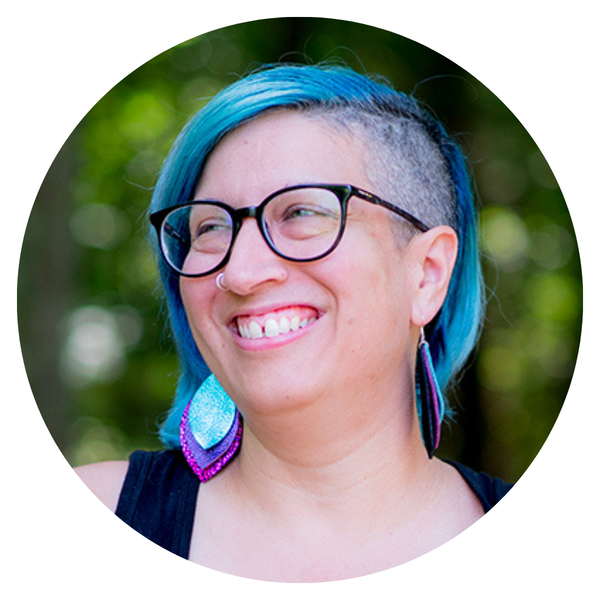 Minessa Konecky
Direct to Success
"..I was able to create a page in under 10 minutes that fit my style and personality to promote my online class. It was a huge success."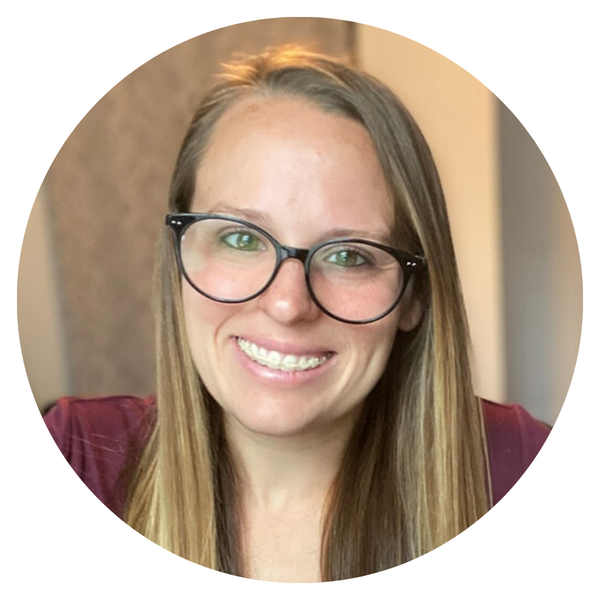 Alycia McFarlin
Zumba with Alycia
A picture is worth a thousand words.
The human brain likes pictures. We process visuals almost 60,000 times faster than text.
Tell your story with stunning photos and design to create emotional bonds with your audience.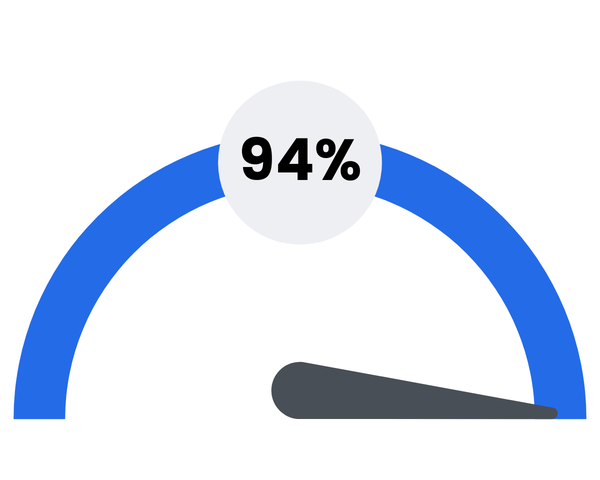 increase in views when landing page content is with a visual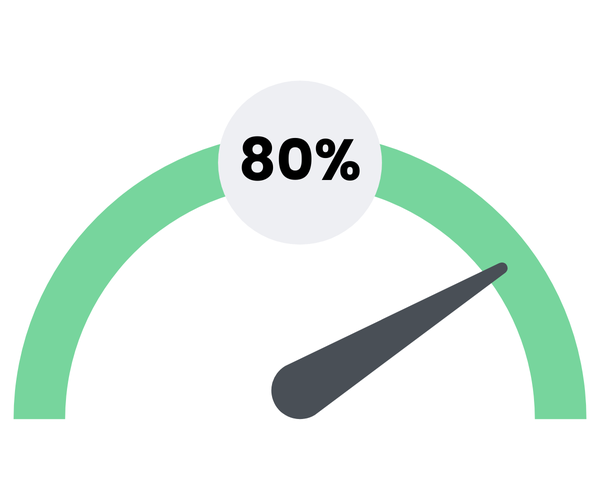 increase in willingness to read content if associated with a visual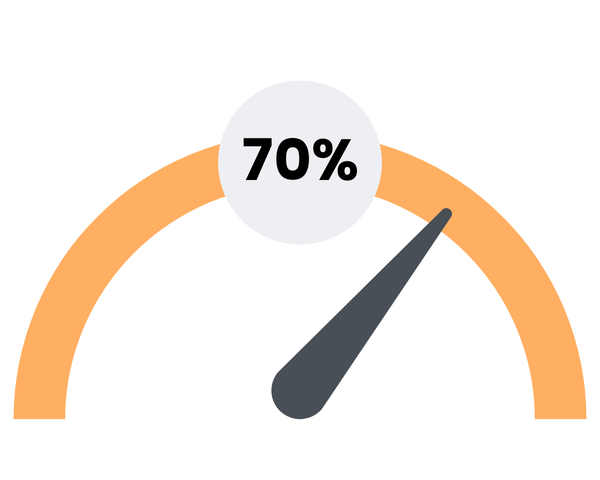 of marketers believe having images with content leads to better results
This beautiful landing page was created using Canva and AWeber's landing page builder.
Now it's your turn. See what amazing emails and landing pages you can create.
Do you like this page? You can use it - simply click the button in the bottom right to copy this page into your AWeber account.